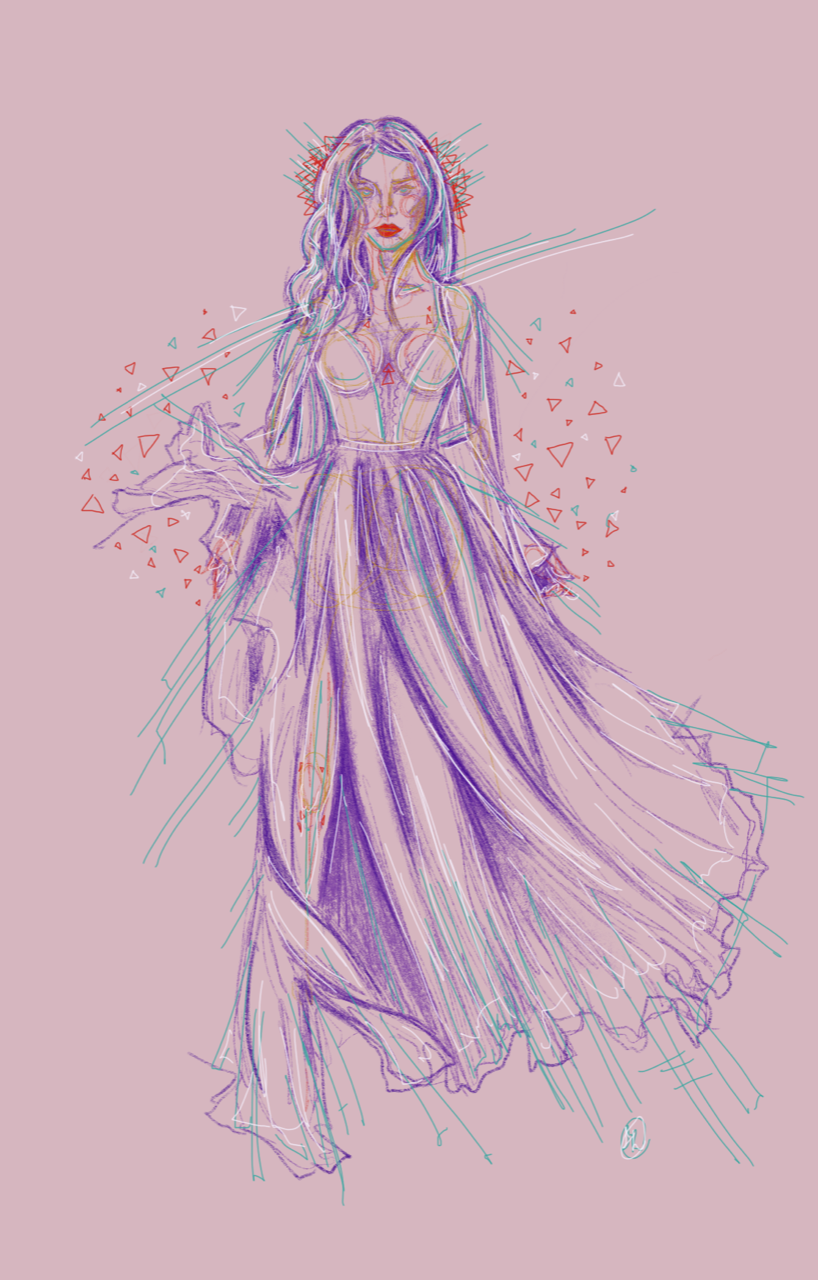 INTERESTED IN  A COMMISSION? 
USE THIS FORM TO TELL ME ABOUT WHAT YOU'RE LOOKING FOR. DID A CERTAIN PIECE INSPIRED YOU? ARE YOU LOOKING FOR A PAINTING IN A SPECIFIC STYLE AND MEDIUM? PUT ANY AND ALL INFORMATION THAT YOU KNOW IN THE FORM AND LETS GET THE BALL ROLLING!
LOOKING FORWARD TO WORKING WITH YOU!